Saturday, December 23, 2006
Wooster wrote:Please understand that the IRAK crew did not vandalize the show or the building. That is what is so unique about this project. The building was open to anyone to paint on it, including tags. We're are completely fine with what they did. In fact, they deserve to go up there last as they were one of the first to be there in the first place. It's all cool. We never wanted nor expected it to be pure or clean. That was counter the whole project.

comments from irak's site :
naga wrote:what's to complain about? in graf, we destroy so we can create. we have no right to complain when we do the same thing. it's just a fact - this is the cycle of everything. this is the same sort of fallacy as people who think once graf is legalized it will get better. graf is great and exciting because it is illegal; because it is socially unacceptable. the best graf will always be illegal. and the conditions that make graffiti difficult to do will always bring out the best in what graffiti has to offer. we all know these things when we get into graf; so why bitch about it?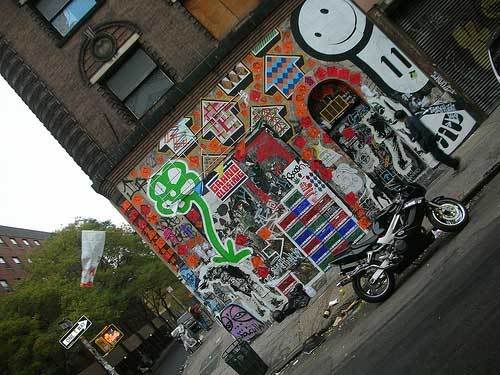 ((8)(8))//\\//\\/\/\/ wrote:
WK….you fuckin' suck! I'm gonna break yer xerox machine!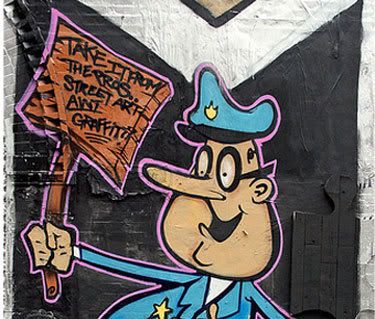 Posted by TV at 5:58 PM 0 comments Links to this post