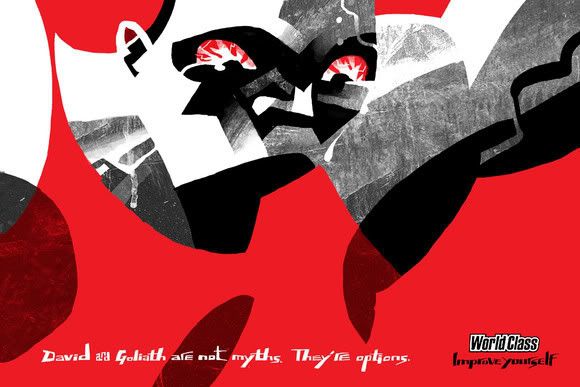 David and Goliath are not myths. They're options.


God made you out of clay so you could mold your own body.


Don't forget you have a own personal trainer 24 hours a day. His name is Gravity.


Real mirrors don't talk like the ones in fairy tales:they're much more honest.


Research shows that people in shape get better jobs. Just look who's the governor of California.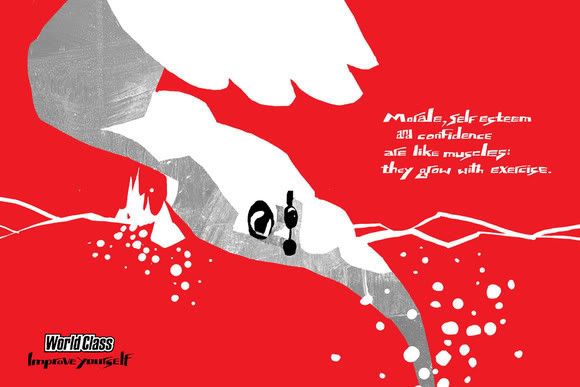 Morale, self esteem and confidence are like muscles:they grow with exercise.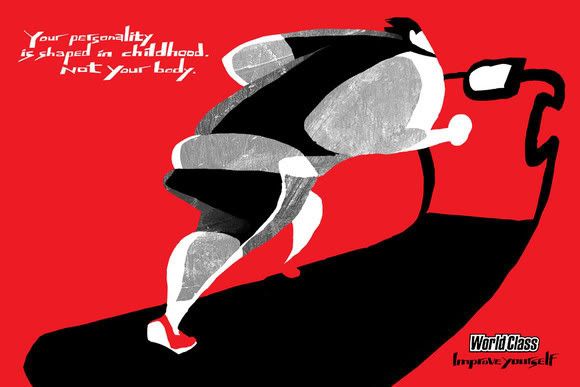 Your personality is shaped in childhood. Not your body.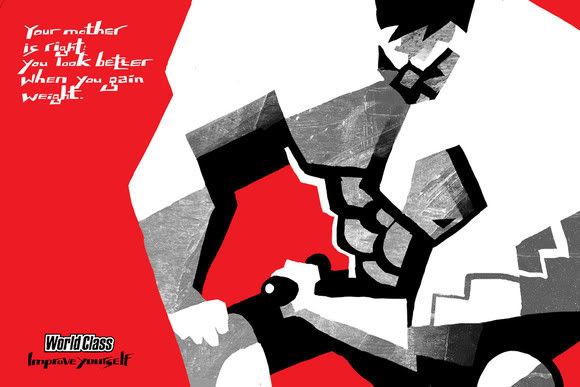 Your mother was right:you look better when you gain weight.