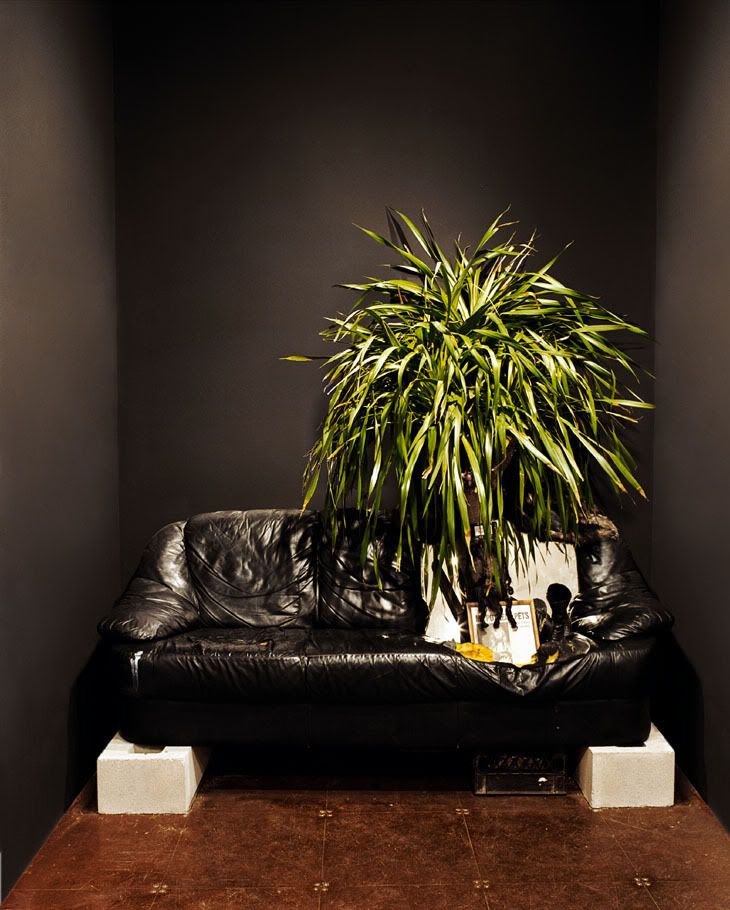 This Was Your Life at Saatchi Gallery


Dash Snow(Delivery), 2002, shot by Ryan McGinley
This is a typical night in 2002 for me. Dash Snow on the horn with our dealer. The couch he's sitting on used to belong to me and my roommate Teddy. We gave it to him as a housewarming gift when he moved to Avenue C with his then wife, Agathe Snow, a bunny named Gary, and a parakeet named Sergeant Slaughter. The couch was rumored to have a missing bag of blow lost in it. One night we tore it up like archaeologists looking for a precious artifact. We never found it. A few years later Dash planted a tree in the hole we dug out of it and sold it as a sculpture to Charles Saatchi.